There are many types of yoga classes and techniques of yoga. It is best to start with the beginner or introductory level at a local club or gym and try out the first session or two. If you feel you are too advanced for this level, speak with the instructor for an opinion on which level would be best given your current physical state.
There is some variance in terms of level and technique from studio to studio because there are so many different styles of yoga. Finding the appropriate level is best approached on a case by case basis by talking with the studio manager and teachers of the particular studio at which you wish to practice. The most important reason to find the right level is so that you are given enough instruction to help you safely move in and out of poses. In more beginning level classes you will receive lots of instruction about alignment, while in more advanced classes the instructor may provide less detail about the proper position of each pose.

Continue Learning about Yoga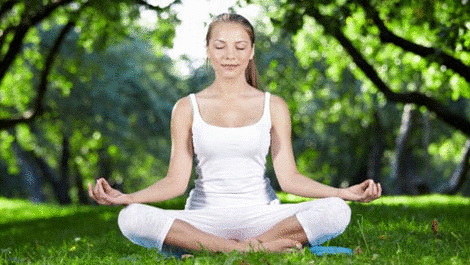 Yoga is powerful in relieving stress and aids in musculoskeletal strength. Stretching, deep breathing and toning boosts energy levels and benefits circulation and flexibility. Learn more from our experts about yoga.