The downward facing dog pose in yoga awakens the whole body. It lengthens your spine as you lift up through your tailbone, builds shoulder and arm strength, and provides calming.

Get down onto your hands and knees. Walk your hands forward while keeping them shoulder-width apart. Press into your palms, curl your toes under, and lift your hips up toward the ceiling. Your feet should be hip-width apart, and your gaze should fall between your feet. Be mindful to push forward through your hands while pressing back through your thighs to keep the weight of the body lifting up through the hips.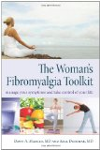 Continue Learning about Yoga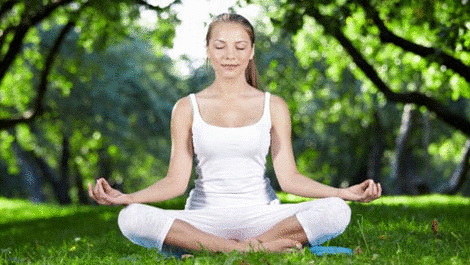 Yoga is powerful in relieving stress and aids in musculoskeletal strength. Stretching, deep breathing and toning boosts energy levels and benefits circulation and flexibility. Learn more from our experts about yoga.