First, decide what type of yoga you would like to start practicing. Most beginners should start with basic styles such as a hatha or vinyasa class. Next, search online resources to find a yoga class, or select a studio that is in your area. Another alternative is to check with your local gym since most gyms now offer yoga classes. If you cannot find a yoga class, try a yoga video and practice at home.
Continue Learning about Yoga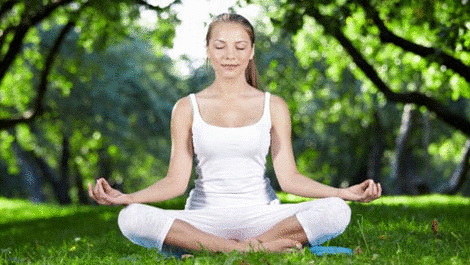 Yoga is powerful in relieving stress and aids in musculoskeletal strength. Stretching, deep breathing and toning boosts energy levels and benefits circulation and flexibility. Learn more from our experts about yoga.