You should never feel pain when performing any exercise. If you continue to feel pain, you should discontinue or modify that exercise, and seek the guidance of a medical professional. Movements that are performed incorrectly or in excess can cause inflammation. Reconsider the form that you are using when performing yoga exercises that involve arm balances. Keeping the wrist bent for prolonged periods of time can cause inflammation to the muscles and tendons that surround a joint. Yoga poses that require you to bear weight on the wrists will need to be eliminated or modified if you are currently experiencing pain. Instead of bearing your weight on the wrist, keep your elbow bent and place your weight on the forearm. This will take the pressure off of your wrist and allow it to heal. Another alternative is to keep the wrist straight and place your weight on your knuckles as you keep the hand clenched. Also, balance your yoga routine by decreasing the number of arm balances.
There are many yoga postures that do not stress the wrist. And, there are some yoga disciplines that omit arm balance postures. Bikram yoga, for example, does not include sun salutations, arm balances, or even downward facing dog. At barre3 we use a ballet barre as a prop for postures that stress the wrists. My clients with wrist issues use the barre to modify postures such as downward facing dog and chatarunga push ups. For all yoga classes, ask your instructors for modifications. There are many!
Continue Learning about Yoga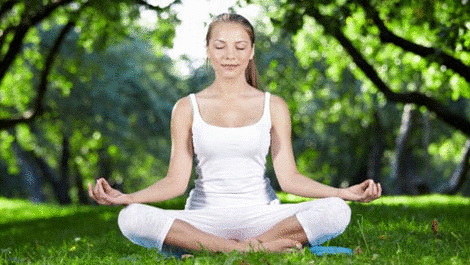 Yoga is powerful in relieving stress and aids in musculoskeletal strength. Stretching, deep breathing and toning boosts energy levels and benefits circulation and flexibility. Learn more from our experts about yoga.