Laughter Yoga International offers a certification course in laughter yoga. These 2 day trainings are completed in person by certified Laughter Yoga teachers. At the end of the 2 days participants are certified as laughter leaders. At this workshop you will acquire the basic skills to lead a group of people through a yoga laughter session.
Laughter Yoga International offers Certified Laughter Yoga Leader Training across the United States. The two-day training costs roughly $300, encourages an interest in helping people laugh and provides guidance on leading a local laughter club. The certification is good for life.
Continue Learning about Yoga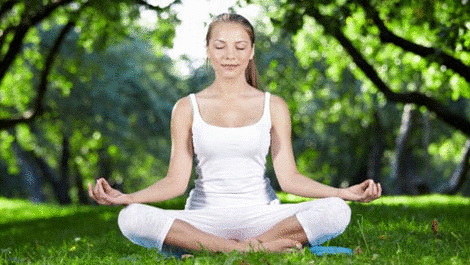 Yoga is powerful in relieving stress and aids in musculoskeletal strength. Stretching, deep breathing and toning boosts energy levels and benefits circulation and flexibility. Learn more from our experts about yoga.