The system of yoga was first complied sometime between 5,000 BC and 300 A.D. by an Indian philosopher and practioner named Patanjali. Although the information had been passed down from generation to generation in oral history, Patanjali was the first person to write down and catalog the system of yoga.
Continue Learning about Yoga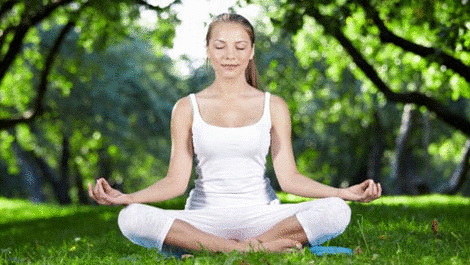 Yoga is powerful in relieving stress and aids in musculoskeletal strength. Stretching, deep breathing and toning boosts energy levels and benefits circulation and flexibility. Learn more from our experts about yoga.