Bikram Yoga is offered only at individual, certified Bikram Yoga studios with specifically trained Bikram instructors. This type of yoga has been copyrighted by the founder, Bikram Choudhury, and therefore most health and fitness clubs can only offer similar yoga often referred to as Hot Yoga which follows the same basic principles.

Continue Learning about Yoga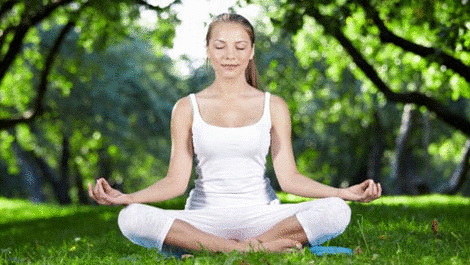 Yoga is powerful in relieving stress and aids in musculoskeletal strength. Stretching, deep breathing and toning boosts energy levels and benefits circulation and flexibility. Learn more from our experts about yoga.