Loss of bone density or calcium depletion is common and can be a problem particularly with post menopausal women. Regular exercise that is non-painful such as walking, yoga, resistance training for the legs helps slow down bone cell loss or density.
There are also new medications for bone density that can be prescribed by a physician. An individual plan for exercise should be overseen by your doctor and carried out by a certified health care and fitness professional.
Continue Learning about Yoga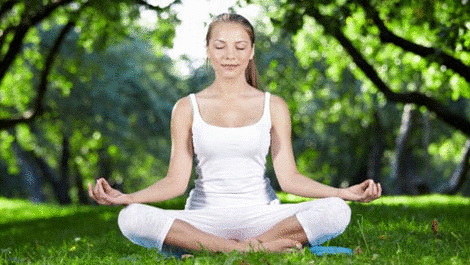 Yoga is powerful in relieving stress and aids in musculoskeletal strength. Stretching, deep breathing and toning boosts energy levels and benefits circulation and flexibility. Learn more from our experts about yoga.