Bust a few yoga moves and you'll reduce stress. A little stress is no problem, but regular, negative stress is definitely a big problemo. By raising levels of high-anxiety hormones and slashing levels of feel-good brain chemicals, chronic tension paves the blues boulevard to chronic depression. Just one yoga session raises levels of the depression-fighting brain chemical GABA (that's gamma-aminobutyric acid for you science geeks) by a whopping 27%.
Continue Learning about Yoga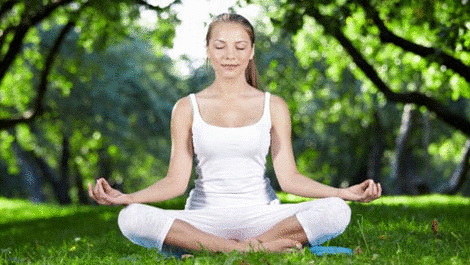 Yoga is powerful in relieving stress and aids in musculoskeletal strength. Stretching, deep breathing and toning boosts energy levels and benefits circulation and flexibility. Learn more from our experts about yoga.