Yoga can be a great way to help improve posture. At barre3, many of our clients show improved posture with a regular practice. Many of our poses pull from the wisdom of yoga in finding alignment and creating balance in the body. Day-to-day activities such as sitting too long, carrying our kids on just one side or hunching over our computers can create bad habits in the body. When we work to create balance with strengthening and stretching, our bodies can learn to stand tall again.
Continue Learning about Yoga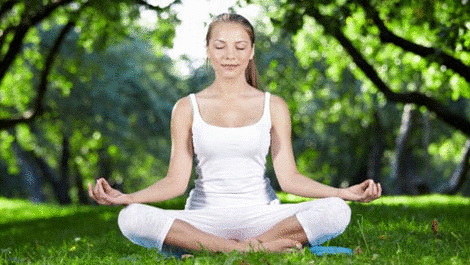 Yoga is powerful in relieving stress and aids in musculoskeletal strength. Stretching, deep breathing and toning boosts energy levels and benefits circulation and flexibility. Learn more from our experts about yoga.