Got a moody teen? Downward dog may be the answer. A recent study found that high school students who practiced yoga were happier and less anxious than kids who didn't. To learn about other potential benefits of yoga for teens, watch this video featuring integrative medicine specialist Dr. Robin Miller.
Continue Learning about Yoga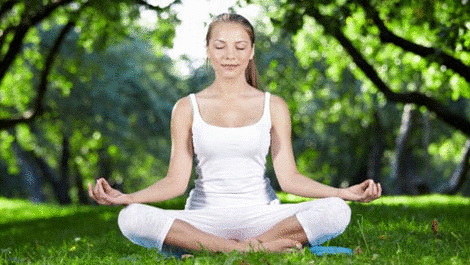 Yoga is powerful in relieving stress and aids in musculoskeletal strength. Stretching, deep breathing and toning boosts energy levels and benefits circulation and flexibility. Learn more from our experts about yoga.