Yoga, when practiced regularly, can reduce symptoms of severe premenstrual syndrome (PMS) and menstrual cramps, including anxiety and depression in some women. Some postures can reduce pressure on the uterus, relieving cramps, and yoga's gentle stretching can ease stiffness and tension in the lower back.

Irritability, depression and moodiness can be eased by regular meditation, which is a part of many yoga practices. Some yoga exercises stimulate the glandular and reproductive systems, helping balance body chemistry. And, in fact, a regular exercise program of any sort helps lessen the severity of cramps for many women.
Continue Learning about Yoga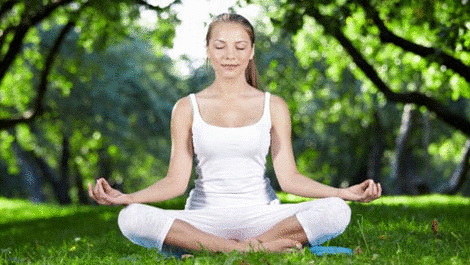 Yoga is powerful in relieving stress and aids in musculoskeletal strength. Stretching, deep breathing and toning boosts energy levels and benefits circulation and flexibility. Learn more from our experts about yoga.