If you are taking medications, consult your treating for contraindications for exercise. Certain medications may affect the exercise response, such as heart rate and blood pressure and therefore might make exercise contraindicated.
We always suggest you consult your doctor to understand what is safe while you are taking medication. There are certain postures that are contraindicated to particular conditions (for example, an inversion pose such as headstand is not recommended for people with high blood pressure). We encourage all students to be responsible for their health and safety, consult their doctor and to let the teacher know before class what their doctor has prescribed for them. Being well informed by all those involved in your health is the best course of action.
Continue Learning about Yoga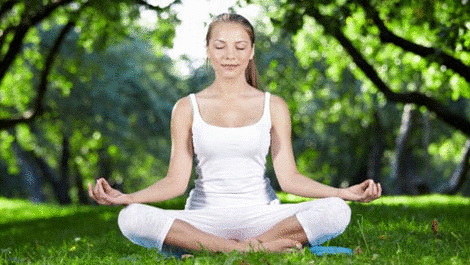 Yoga is powerful in relieving stress and aids in musculoskeletal strength. Stretching, deep breathing and toning boosts energy levels and benefits circulation and flexibility. Learn more from our experts about yoga.