Yoga has been proven to enhance joint range of motion elongate muscle tissue. Restrictions in muscle or joint tissue are a common cause of chronic injury. Depending on the nature of the injury and given clearance from your treating physician, yoga can be beneficial to injury recovery. It some cases certain types of exercises are contraindicated, so it is best to check with your health care provider first.
Yoga has been prescribed for injury prevention and recovery since its very beginnings. It's a powerful healing methodology. If your condition is such that you are working with a medical doctor, consult with your doctor first. Many doctors understand the benefits of yoga and may prescribe this as part of your recovery. There are specific classes designed around injury and recovery. If you discuss your injury with a teacher before class, they will help you to modify your practice to prevent further injury and guide you toward recovery. Please remember that it is always your responsibility to be well informed about any injuries you have and to inform your teacher before class.

Continue Learning about Yoga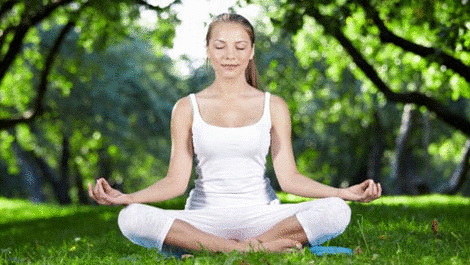 Yoga is powerful in relieving stress and aids in musculoskeletal strength. Stretching, deep breathing and toning boosts energy levels and benefits circulation and flexibility. Learn more from our experts about yoga.