The high temperature (105 degrees Fahrenheit) in the room is believed to improve flexibility, increase circulation, and reduce stress. However, these benefits are often seen with other types of yoga as well. The benefits of Bikram yoga appear to be similar to other types of hot yoga. The heat can be difficult to get acclimated to initially, and it is imperative that you are in good overall health before starting Bikram yoga.
Continue Learning about Yoga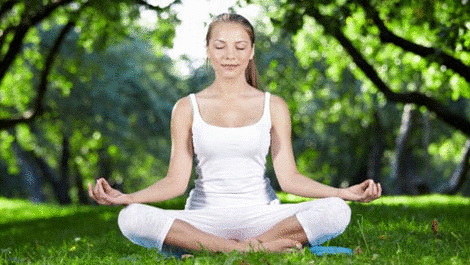 Yoga is powerful in relieving stress and aids in musculoskeletal strength. Stretching, deep breathing and toning boosts energy levels and benefits circulation and flexibility. Learn more from our experts about yoga.