It is sometimes difficult to diagnose a candida yeast infection. While vaginal yeast infections are fairly easy to spot, overgrowth within the gastrointestinal tract is often unrecognized. It doesn't always present itself as bloat or diarrhea. When a patient comes in with symptoms such as fatigue and brain fog, the doctor doesn't immediately think of candida. But there are tests that your doctor can perform to measure the amount of candida in your system and detect elevated levels in your intestinal tract.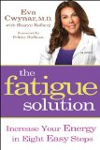 Continue Learning about Yeast Infections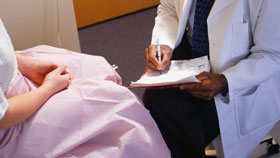 Vaginal yeast infection is the most common yeast infection. Men can get yeast infections too, and people with diabetes or compromised immune systems may also get yeast infections. Some are not genital infections, but can affect th...
e mouth or other parts of the body. Treatment is either a topical application or an oral medication. Learn more about yeast infections from our experts.
More