Candida, an overgrowth of a yeastlike fungus that may thrive in the intestinal tract, mouth, skin, and vagina, can be caused by long-term antibiotic use, too much alcohol, and chronic stress, which suppresses the immune system. In fact, any time you are ill, your immune system is temporarily compromised, and candida can easily take the opportunity to proliferate.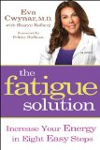 Candidiasis is caused by overgrowth of a fungus, usually Candida albicans. This fungus occurs normally in the body and is usually kept in check by beneficial bacteria and a healthy immune system. When immunity is suppressed, either by antibiotics or immune dysfunction, the fungus can infect body tissues. People with healthy immunity can get candidiasis infections, but they occur more commonly in people with conditions such as AIDS, cancer, and diabetes.
Continue Learning about Yeast Infections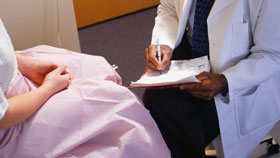 Vaginal yeast infection is the most common yeast infection. Men can get yeast infections too, and people with diabetes or compromised immune systems may also get yeast infections. Some are not genital infections, but can affect th...
e mouth or other parts of the body. Treatment is either a topical application or an oral medication. Learn more about yeast infections from our experts.
More