The best defense against candida overgrowth is to modify your diet to reduce its sugar content. That means limiting soft drinks, juices, breads, pastries, candies, cakes, cupcakes, and so on. Be careful to read all labels as there are often hidden sugars in products such as salad dressing, ketchup, and barbecue sauce. Your diet should include lean proteins and high fiber, as well as spices that have antifungal properties such as oregano, thyme, garlic, onion, rosemary, and sage.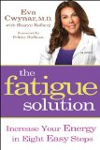 Preventing candidiasis means taking care of your general health and cleanliness. Change out of wet swimsuits, clothing, and towels promptly. Wear clothing that allows your skin to breathe and moisture to evaporate. Avoid hot baths and scented products that come in contact with your genitals. If you have diabetes, controlling your blood sugar may help prevent candidiasis.
Continue Learning about Yeast Infections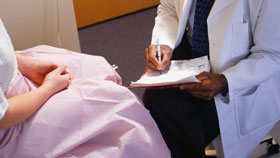 Vaginal yeast infection is the most common yeast infection. Men can get yeast infections too, and people with diabetes or compromised immune systems may also get yeast infections. Some are not genital infections, but can affect th...
e mouth or other parts of the body. Treatment is either a topical application or an oral medication. Learn more about yeast infections from our experts.
More