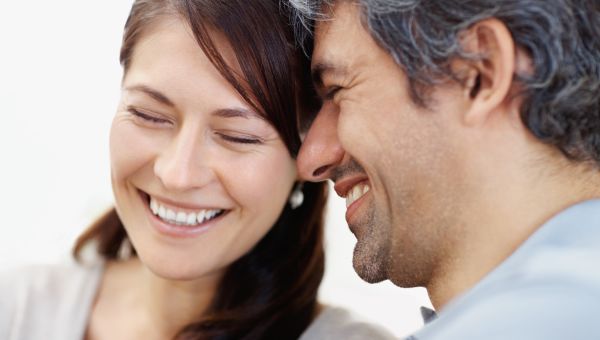 A Happy Marriage May Boost Bone Health in Men
Settling down and getting married may help boost a man's bone health over his lifetime, according to one study—but not if he marries too young.
Researchers at University of California, Los Angeles and University of Wisconsin evaluated data from about 630 men and women who took part in a national study on midlife health and well-being. The participants were interviewed twice, about 10 years apart, and had bone-density scans. The study was published in the journal Osteoporosis International.
Find answers to all your questions about healthy bones here.

The study found that men in long-term, happy marriages (or similarly stable relationships) had higher bone density than those who had been divorced or separated, those not currently in a relationship and those who had never married. Men who married before age 25 had weaker bones than those who got hitched later—and the younger the men got married, the more their bones suffered. The same trend wasn't seen in women, but the researchers did find evidence that women had stronger bones if they had supportive partners who appreciated them.
Why 25 or older?
In short, we don't know. The researchers theorize that men who marry in their mid-20s or later likely are more economically stable and more educated. Men who marry younger may be under greater stress to provide for a budding family, and that could ultimately take a toll on his bones. Sorting out how is the next stage of the research, the authors say.
Boost your bones
Couples who have a marriage full of love and affection have good reasons to be proud of their union -- especially since marriage is good for your health in so many ways. But it's not the only path to better bone health. Whether you're wedded or not, here are a few fun ways to keep your frame nice and strong.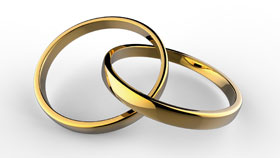 A healthy marriage has important health benefits – a lower blood pressure, a longer life, and emotional support from your loved one through those rough patches. But, staying in an unhealthy marriage will have the opposite effect o...
n your overall health. If you are struggling with how to be a better partner, follow our expert's advice on how to be supportive, respectful and happy. By having a happy marriage, you'll reap the benefits of a longer life … together.
More