When we think of work, the image that comes to mind for most in the Western world is one of intense productivity. As a result, the American workplace is often the most spiritually barren space many of us experience. The requirement to make business decisions based on bottom-line thinking often eliminates making decisions based on achieving work-life balance. Maintaining a balance in our work and life in the American workplace is an extraordinary challenge.

These days the paths of profit and work-life balance rarely cross. Fifty-five percent of American workers say their workday leaves them overtired and overwhelmed and forty percent rate their jobs as stressful or extremely stressful. The recent economic shift, with its downsizing and layoffs, has only exacerbated the problem: workers left behind find themselves saddled with twice as much work for the same amount of pay.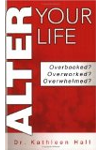 Continue Learning about Wellness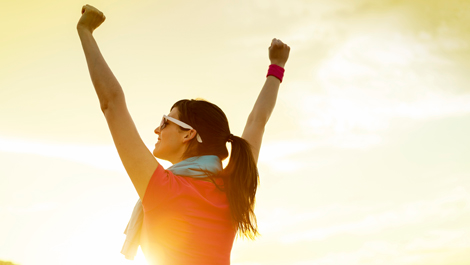 Wellness is a difficult word to define. Traditionally wellness has meant the opposite of illness and the absence of disease and disability. More recently wellness has come to describe something that you have personal control over. ...
Wellness is now a word used to describe living the best possible life you can regardless of whether you have a disease or disability. Your wellness is not only related to your physical health, but is a combination of things including spiritual wellness, social wellness, mental wellness and emotional wellness. Wellness is seen as a combination of mind, body and spirit. Different people may have different ideas about wellness. There is no single set standard for wellness and wellness is a difficult thing to quantify.
More