The Life Coach specializes in helping a client find the answers from within themselves. A life coach is not a consultant and they are not a therapist. They help people set goals and then hold them accountable so they can reach their potential. Sometimes people just get overwhelmed with the whole process of life. They loose their ability to see the forest for the trees. The professional life coach specializes in helping the individual create a clearing and move forward with authenticity to find their true north.
Life coaches specialize in helping people explore, develop, and achieve goals. They draw their skills from areas such as sociology, psychology, career counseling, and mentoring. These areas prepare a life coach to implement assessments, teach behavior modification, and assist their clients in setting goals.
Continue Learning about Wellness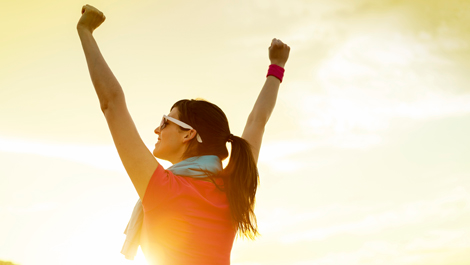 Wellness is a difficult word to define. Traditionally wellness has meant the opposite of illness and the absence of disease and disability. More recently wellness has come to describe something that you have personal control over. ...
Wellness is now a word used to describe living the best possible life you can regardless of whether you have a disease or disability. Your wellness is not only related to your physical health, but is a combination of things including spiritual wellness, social wellness, mental wellness and emotional wellness. Wellness is seen as a combination of mind, body and spirit. Different people may have different ideas about wellness. There is no single set standard for wellness and wellness is a difficult thing to quantify.
More