Most of us believe "success" breeds wealth and happiness. We work to have the trendiest clothes and cars, homes in the nicest neighborhoods, our children in the best schools. We work hard for these things, and there is nothing wrong with that. But even though we are working harder than ever, we seem to have less and less time to enjoy those hard-won "fruits" - and often those very things we work so hard for fail to make us happy or to create any sense of balance in our lives.

The definition of success must include the essence of happiness and balance. Success can no longer be narrowly defined as wealth, power, and status. This definition comes with too high of a price, not only for the individual who pursues the traditional definition of success, but it is also destroying the integrity of the family and our world.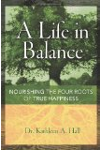 Continue Learning about Wellness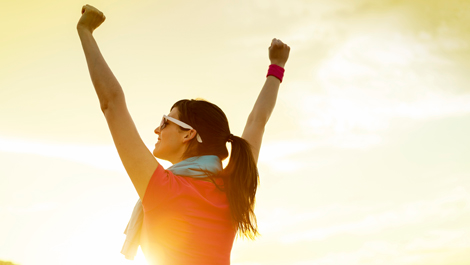 Wellness is a difficult word to define. Traditionally wellness has meant the opposite of illness and the absence of disease and disability. More recently wellness has come to describe something that you have personal control over. ...
Wellness is now a word used to describe living the best possible life you can regardless of whether you have a disease or disability. Your wellness is not only related to your physical health, but is a combination of things including spiritual wellness, social wellness, mental wellness and emotional wellness. Wellness is seen as a combination of mind, body and spirit. Different people may have different ideas about wellness. There is no single set standard for wellness and wellness is a difficult thing to quantify.
More