A lesser-known approach to reading is called "formative reading," otherwise known as "reading for the soul." It is a time-honored path that can offer a balm to our overbusy lives, and it only takes slight shifts in what you read and how you read, not in how much time you spend reading.

Formative reading dwells on a text and its meaning. It is not a cognitive process, but an experiential one: it happens not in the mind, but the body, opening the reader to personal and communal transformation. When we read formatively, we go past the surface meaning of the words to experience the text as a whole, as a sacred work of art. This communion with another soul across time and space leads us to experience deeper and deeper levels of meaning and satisfaction.

The practice of formative reading has two simple elements: trust and surrender. Trust the author, and surrender to the text. Do not question or engage actively with the meaning. That can come later, if desired. Rather, surrender to the power of the words. Immerse yourself in their sound, feel, and texture. Absorb the words as if they were droplets of rain softly washing over you. Allow your depths to become touched and formed by the soul of the author.

Our souls are tired and need nourishment. Our fast-paced world leaves us frazzled, drained, and exhausted. Formative reading can renew and refresh our world-weary souls. It can bring healing, depth, passion, and fresh perspectives to our lives.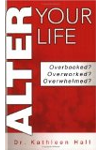 Continue Learning about Wellness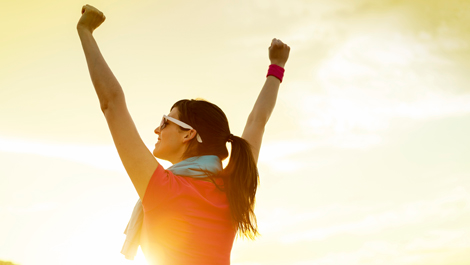 Wellness is a difficult word to define. Traditionally wellness has meant the opposite of illness and the absence of disease and disability. More recently wellness has come to describe something that you have personal control over. ...
Wellness is now a word used to describe living the best possible life you can regardless of whether you have a disease or disability. Your wellness is not only related to your physical health, but is a combination of things including spiritual wellness, social wellness, mental wellness and emotional wellness. Wellness is seen as a combination of mind, body and spirit. Different people may have different ideas about wellness. There is no single set standard for wellness and wellness is a difficult thing to quantify.
More