When you learn new things, you give your brain a workout, so why not learn a new instrument? Studies have found that students who take music lessons have increased intelligence quotient (IQ) levels, and even show improvement in their nonmusical abilities. And when you play a wind instrument, such as the saxophone, flute, trumpet, trombone, clarinet or even a pennywhistle, you get the added benefit of improved lung capacity.
Continue Learning about Wellness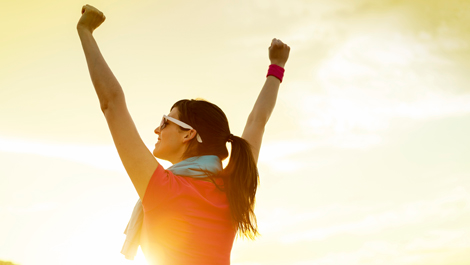 Wellness is a difficult word to define. Traditionally wellness has meant the opposite of illness and the absence of disease and disability. More recently wellness has come to describe something that you have personal control over. ...
Wellness is now a word used to describe living the best possible life you can regardless of whether you have a disease or disability. Your wellness is not only related to your physical health, but is a combination of things including spiritual wellness, social wellness, mental wellness and emotional wellness. Wellness is seen as a combination of mind, body and spirit. Different people may have different ideas about wellness. There is no single set standard for wellness and wellness is a difficult thing to quantify.
More