Historically, humankind has practiced formative reading across all faiths and cultures. Sacred texts such as the Bible in Christianity, the Torah in Judaism, the Koran of Islam, the Upanishads and the Vedas in Hinduism, the Discourses of Buddha in Buddhism, the I Ching in Taoism, and the teachings of mystics throughout the ages all serve as a conduit for entering into a deeper communion with the unseen.

We can also practice formative reading with the great spiritual thinkers throughout history such as Thomas Merton, Henri Nouwen, or Anthony De Mello, or the noble poets and mystics of the ages, such as Rumi, Julian of Norwich, or St. Teresa of Avila. Find the text that resonates with your unique needs.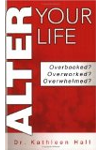 Continue Learning about Wellness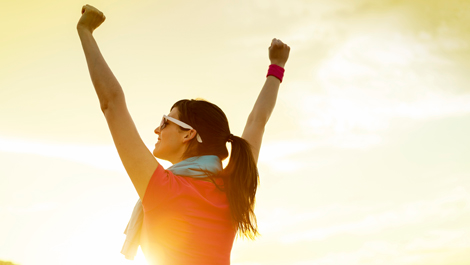 Wellness is a difficult word to define. Traditionally wellness has meant the opposite of illness and the absence of disease and disability. More recently wellness has come to describe something that you have personal control over. ...
Wellness is now a word used to describe living the best possible life you can regardless of whether you have a disease or disability. Your wellness is not only related to your physical health, but is a combination of things including spiritual wellness, social wellness, mental wellness and emotional wellness. Wellness is seen as a combination of mind, body and spirit. Different people may have different ideas about wellness. There is no single set standard for wellness and wellness is a difficult thing to quantify.
More