Often, I am asked for a blueprint for good health and effective healing. Most people are looking for a simple answer, but my feeling is that living healthfully requires a truly comprehensive commitment in all aspects of being. Here are what I consider the critical steps to vibrant health:
Step 1-Incorporate spirituality in your life.
Step 2-Develop a positive mental attitude.
Step 3-Focus on establishing positive relationships.
Step 4-Follow a healthy lifestyle.
Step 5-Be active and get regular physical exercise.
Step 6-Eat a health-promoting diet.
Step 7-Support your body through proper nutritional supplementation and body work.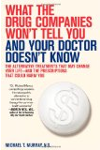 Continue Learning about Wellness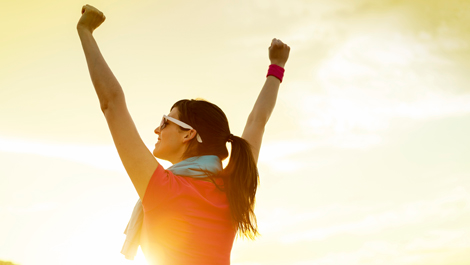 Wellness is a difficult word to define. Traditionally wellness has meant the opposite of illness and the absence of disease and disability. More recently wellness has come to describe something that you have personal control over. ...
Wellness is now a word used to describe living the best possible life you can regardless of whether you have a disease or disability. Your wellness is not only related to your physical health, but is a combination of things including spiritual wellness, social wellness, mental wellness and emotional wellness. Wellness is seen as a combination of mind, body and spirit. Different people may have different ideas about wellness. There is no single set standard for wellness and wellness is a difficult thing to quantify.
More