When a company promotes work-life balance for its employees, it benefits the employees, their families, and that all-important bottom line. A corporation that focuses on work-life balance provides a "benefits package" that does not add to the cost of payroll, so everyone wins. Encouraging self-care, stress reduction, and wellness gives enormous and lasting benefits to the growth and prosperity of every company. How can a corporation be "successful" if its success comes at the expense of its workers? How can a corporation be successful it if does not root itself in the principles of work-life balance? True work-life balance benefits the employees, their families, the corporation, the community, and the world. We must come together in both our homes and our businesses to discover a higher purpose in or lives. We can now live intentional lives and experience true happiness and balance.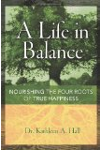 Continue Learning about Wellness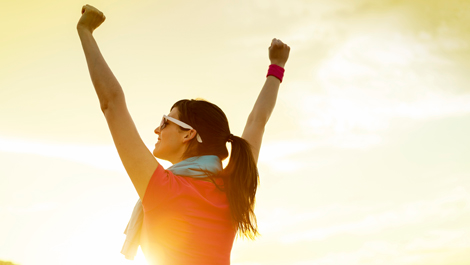 Wellness is a difficult word to define. Traditionally wellness has meant the opposite of illness and the absence of disease and disability. More recently wellness has come to describe something that you have personal control over. ...
Wellness is now a word used to describe living the best possible life you can regardless of whether you have a disease or disability. Your wellness is not only related to your physical health, but is a combination of things including spiritual wellness, social wellness, mental wellness and emotional wellness. Wellness is seen as a combination of mind, body and spirit. Different people may have different ideas about wellness. There is no single set standard for wellness and wellness is a difficult thing to quantify.
More