Rather than thinking of detoxification as a way of eliminating energy-depleting elements from your body, think of detoxification as a way of giving your body the equipment it needs to effectively act as its own shield against energy-depleting ingredients and incoming toxins, some of which we just cannot circumvent today.

Detoxification helps fuel the engines that will literally clean up your body on a cellular level and support its natural operations. It also can physically re-boot your body so you can begin to make those small but transformational shifts in your lifestyle that will help you to live a more energetic life.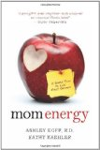 More About this Book
Mom Energy: A Simple Plan to Live Fully Charged
       From celebrated dietitian Ashley Koff and fitness trainer to the stars Kathy Kaehler comes Mom Energy, an exciting new way for moms to tap into their own natural and renewable sources of...
Continue Learning about Wellness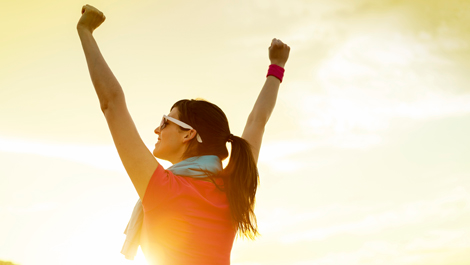 Wellness is a difficult word to define. Traditionally wellness has meant the opposite of illness and the absence of disease and disability. More recently wellness has come to describe something that you have personal control over. ...
Wellness is now a word used to describe living the best possible life you can regardless of whether you have a disease or disability. Your wellness is not only related to your physical health, but is a combination of things including spiritual wellness, social wellness, mental wellness and emotional wellness. Wellness is seen as a combination of mind, body and spirit. Different people may have different ideas about wellness. There is no single set standard for wellness and wellness is a difficult thing to quantify.
More