People can get swamped in social media and spend too many hours a day on the computer (or TV). Just two hours a day sitting in front of the computer increases your risk of developing type 2 diabetes by 20% and your risk of getting heart disease by 15%.

The problem with Facebook is that you think you are interacting socially with others when you are not. This can lead to what psychiatrists call desensitization -- a kind of dulling of your ability to interact with people right in front of you. Add that to regular ol' alienation and you have a formula for unhappiness or even depression.
Continue Learning about Wellness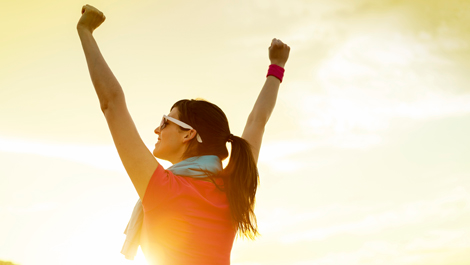 Wellness is a difficult word to define. Traditionally wellness has meant the opposite of illness and the absence of disease and disability. More recently wellness has come to describe something that you have personal control over. ...
Wellness is now a word used to describe living the best possible life you can regardless of whether you have a disease or disability. Your wellness is not only related to your physical health, but is a combination of things including spiritual wellness, social wellness, mental wellness and emotional wellness. Wellness is seen as a combination of mind, body and spirit. Different people may have different ideas about wellness. There is no single set standard for wellness and wellness is a difficult thing to quantify.
More