The patient often comes away from the encounter without any real understanding of the problem, its cause, or what can be done about it, other than to take medicine to control the symptoms. Seventy percent of all visits to a primary care physician proceed like this, with patients seeking treatment for difficult-to-diagnose problems called functional disorders, which are ailments that cause real, discernible symptoms but that present no medically detectable cause: no virus, bacteria, tumor, mass, or structural abnormality. Functional disorders include problems such as irritable bowel syndrome and many other types of gastrointestinal complaints, many types of headaches and backaches, many types of urinary urgency and frequency, many types of pelvic pain in women, and so on. These problems are termed "functional" because, despite a lack of perceptible pathology, the body's functioning is disrupted. Even though there is no apparent reason for the symptoms, however, people with functional disorders still suffer real pain and discomfort. Crushing headaches can prevent them from leading a normal life; chronic gastrointestinal upsets can interfere with their ability to enjoy many foods; painful back spasms can render them bedridden; the overpowering and sometimes embarrassing need to go to the bathroom may occur at inconvenient or difficult times.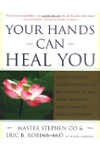 Continue Learning about Wellness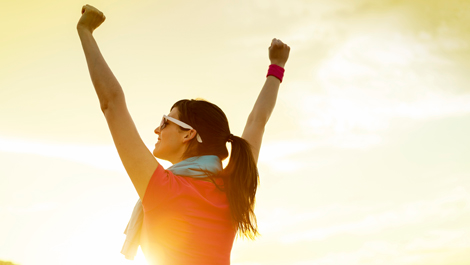 Wellness is a difficult word to define. Traditionally wellness has meant the opposite of illness and the absence of disease and disability. More recently wellness has come to describe something that you have personal control over. ...
Wellness is now a word used to describe living the best possible life you can regardless of whether you have a disease or disability. Your wellness is not only related to your physical health, but is a combination of things including spiritual wellness, social wellness, mental wellness and emotional wellness. Wellness is seen as a combination of mind, body and spirit. Different people may have different ideas about wellness. There is no single set standard for wellness and wellness is a difficult thing to quantify.
More