The Professional Life Coach's aim is to help the client unleash unlimited potential and achieve their goals. The coach's aim is always the client's agenda and to help the client "get out of their own way". There is a proven system to unleashing individual potential, and the coach knows the process. The coach helps the client see the possibilities, establish goals, and then holds the client accountable.
Life coaches aim to deliver positive support and feedback, offer occasional advice, and improve leadership, accountability, and communication.
Continue Learning about Wellness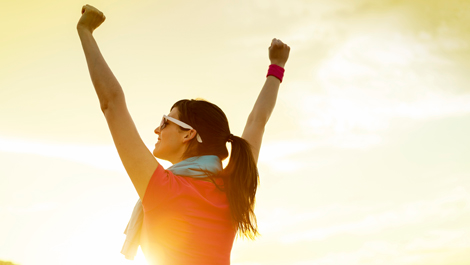 Wellness is a difficult word to define. Traditionally wellness has meant the opposite of illness and the absence of disease and disability. More recently wellness has come to describe something that you have personal control over. ...
Wellness is now a word used to describe living the best possible life you can regardless of whether you have a disease or disability. Your wellness is not only related to your physical health, but is a combination of things including spiritual wellness, social wellness, mental wellness and emotional wellness. Wellness is seen as a combination of mind, body and spirit. Different people may have different ideas about wellness. There is no single set standard for wellness and wellness is a difficult thing to quantify.
More