When making lifestyle changes, the more time you spend with a potential supporter (someone who is not necessarily making changes but has agreed to support you) on a daily basis, the more important it is for their health habits to be in line with your goals. If your Auntie Mae lives a thousand miles away but has agreed to talk with you any time you want or need to, she probably doesn't need to change her own eating or exercise habits in order to support you. However, your spouse, children, or co-workers, with whom you spend the majority of your time, will be a lot more helpful if their own lifestyle habits are in line with your goals.

The other advantage in having supporters whose lifestyles are consistent with your goals is that they are likely to be more sincere and enthusiastic in their support. It's more difficult for someone who eats poorly, doesn't exercise, and smokes to say with sincerity that they believe in the changes you are trying to make and understand their importance. This doesn't mean that someone with poor lifestyle habits isn't capable of caring about you and the changes you are trying to make; it simply means they may be less committed to your goals.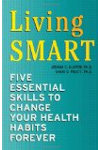 Continue Learning about Wellness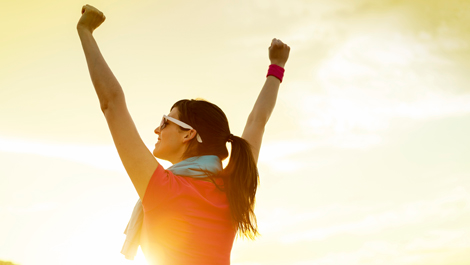 Wellness is a difficult word to define. Traditionally wellness has meant the opposite of illness and the absence of disease and disability. More recently wellness has come to describe something that you have personal control over. ...
Wellness is now a word used to describe living the best possible life you can regardless of whether you have a disease or disability. Your wellness is not only related to your physical health, but is a combination of things including spiritual wellness, social wellness, mental wellness and emotional wellness. Wellness is seen as a combination of mind, body and spirit. Different people may have different ideas about wellness. There is no single set standard for wellness and wellness is a difficult thing to quantify.
More