The heat doesn't necessarily cause swelling. Swelling can be a result of sodium intake. For example, swelling of the extremities can also be due to cardiovascular disease, kidney disease or liver disease. So, if you have one of these diseases, it's important to follow up with your doctor to make sure the medicines you're taking are correct and that your diet is appropriate.
For example, if a patient with cardiovascular disease has swollen limbs, they need to be mindful that entering a time of year in which we may exercise less or perhaps consume more. Therefore, it may be necessary to adjust his or her medications or diet. This is typically seen during the Christmas holiday season. Watching salt intake is very important, and salt intake increases significantly during that time of year. A lot of the foods that we enjoy during the holidays are very salty, so, balancing the person's medication, hydration and salt intake can have an important effect. Swollen limbs can also be a result of other diseases. So the heat is not a factor.
Continue Learning about Wellness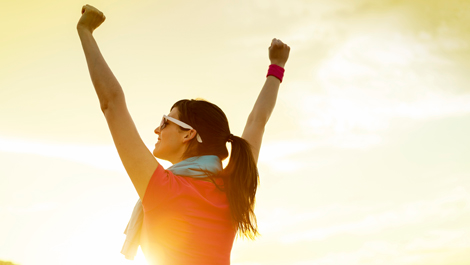 Wellness is a difficult word to define. Traditionally wellness has meant the opposite of illness and the absence of disease and disability. More recently wellness has come to describe something that you have personal control over. ...
Wellness is now a word used to describe living the best possible life you can regardless of whether you have a disease or disability. Your wellness is not only related to your physical health, but is a combination of things including spiritual wellness, social wellness, mental wellness and emotional wellness. Wellness is seen as a combination of mind, body and spirit. Different people may have different ideas about wellness. There is no single set standard for wellness and wellness is a difficult thing to quantify.
More