Sign up with the Do Not Call Registry to eliminate unnecessary calls. If you want to keep your telephone, including cell phone, number(s) out of the hands of telemarketers, register your phone number with the national Do Not Call Registry. You must register your numbers every two years or your number will be automatically deleted for at least three months. You can register more often, however, so pick an annual date (birthday, anniversary, holiday or beginning or end of the year) to help you remember to keep your numbers registered.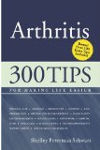 More About this Book
Arthritis
Arthritis: 300 Tips for Making Life Easier is a compendium of tips, techniques, and life-task shortcuts all learned from personal experience. Author Shelley Peterman Schwarz has lived with a chronic...
Continue Learning about Wellness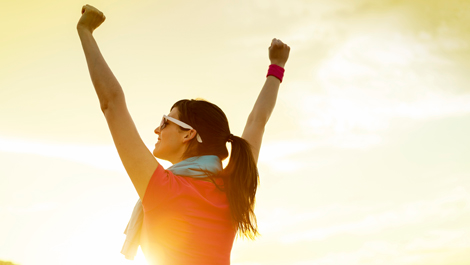 Wellness is a difficult word to define. Traditionally wellness has meant the opposite of illness and the absence of disease and disability. More recently wellness has come to describe something that you have personal control over. ...
Wellness is now a word used to describe living the best possible life you can regardless of whether you have a disease or disability. Your wellness is not only related to your physical health, but is a combination of things including spiritual wellness, social wellness, mental wellness and emotional wellness. Wellness is seen as a combination of mind, body and spirit. Different people may have different ideas about wellness. There is no single set standard for wellness and wellness is a difficult thing to quantify.
More