List all the activities in your life that bring you peace and joy, and find ways to increase the amount of time you spend doing them. Make a plan to increase the amount of time you spend doing that activity.

For example, if you like spending time with friends but find you "have no time" to meet with them, phone or e-mail a friend asking him or her to meet with you next week. You may think you have no time, but perhaps you can meet and run errands together, like shopping for groceries or making a trip to the dry cleaners, or maybe you can make a plan to exercise together as a healthy alternative to going out for drinks or coffee. Another way to share time is to trade making dinner at each other's home. You could even meet at a carwash and catch up while your cars are getting cleaned. Try to make this the first of a regular monthly or weekly visit, depending on the circumstance. Explain to your friends that you enjoy their company, have missed seeing them, and would like to plan to see them more often.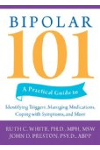 Continue Learning about Wellness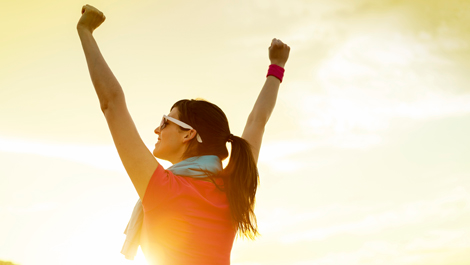 Wellness is a difficult word to define. Traditionally wellness has meant the opposite of illness and the absence of disease and disability. More recently wellness has come to describe something that you have personal control over. ...
Wellness is now a word used to describe living the best possible life you can regardless of whether you have a disease or disability. Your wellness is not only related to your physical health, but is a combination of things including spiritual wellness, social wellness, mental wellness and emotional wellness. Wellness is seen as a combination of mind, body and spirit. Different people may have different ideas about wellness. There is no single set standard for wellness and wellness is a difficult thing to quantify.
More