Water is the ultimate source of power. Imagine the power of a heavy summer rain massaging and cleansing your body, stimulating and invigorating your whole being, adding new life to your day. The movement of the water is critical in the morning because it transports you from the dormancy of sleep into the rhythms of the day. This simple shift in awareness can transform this seemingly mundane routine into an exciting and enriching daily ritual.

There is incredible energy in water. Moving water is powerful. Experience your shower as Niagara Falls. Absorb the energy and vibration of water, a frequency that energizes and invigorates. Your morning shower is your time. It is your morning rain, the beginning of the daily cycle of your life.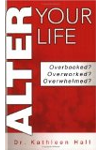 Continue Learning about Wellness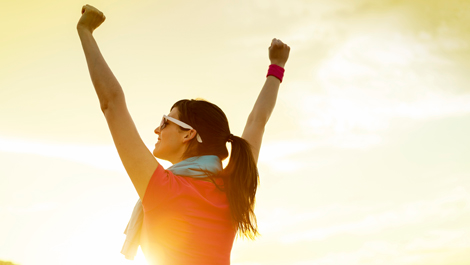 Wellness is a difficult word to define. Traditionally wellness has meant the opposite of illness and the absence of disease and disability. More recently wellness has come to describe something that you have personal control over. ...
Wellness is now a word used to describe living the best possible life you can regardless of whether you have a disease or disability. Your wellness is not only related to your physical health, but is a combination of things including spiritual wellness, social wellness, mental wellness and emotional wellness. Wellness is seen as a combination of mind, body and spirit. Different people may have different ideas about wellness. There is no single set standard for wellness and wellness is a difficult thing to quantify.
More