If one of your stress-reducing activities is something you enjoy doing alone but you find that family and work obligations interfere with your ability to make that commitment to yourself, you may need to practice giving your own needs top priority sometimes. For example, you may like going for walks but find that, after making dinner for the family and putting the kids to bed, you're just too tired in the evenings to walk. Ask yourself if there are other times in the day when you can take time to walk, for instance, in the morning before the kids are awake or during your lunch hour at the office. Or you may ask your partner, if you have one, to make dinner twice a week and put the kids to bed so you can take an after-dinner walk. It's important to make your own need for relaxation and stress reduction a priority, even if it means saying no to another commitment or asking a loved one to help out.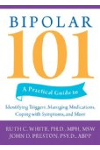 Continue Learning about Wellness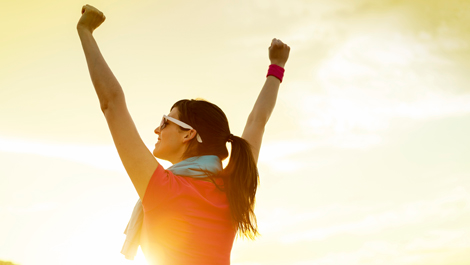 Wellness is a difficult word to define. Traditionally wellness has meant the opposite of illness and the absence of disease and disability. More recently wellness has come to describe something that you have personal control over. ...
Wellness is now a word used to describe living the best possible life you can regardless of whether you have a disease or disability. Your wellness is not only related to your physical health, but is a combination of things including spiritual wellness, social wellness, mental wellness and emotional wellness. Wellness is seen as a combination of mind, body and spirit. Different people may have different ideas about wellness. There is no single set standard for wellness and wellness is a difficult thing to quantify.
More