Intention is a powerful energy that creates an abundant intentional life of true happiness. You are the governor or manager of your time, your life is your time on earth.
Create the intentions of your life. Live an intentional life. What is the intention of your life? Take time for reflection and ask yourself what you love, what you are passionate about and what your intentions are.
Prioritize. Now that you have written what your intentions are in your life, identify and prioritize what it will take for you to realize your intentions. Sit with your family so you can all work together to help each other realize and live an intentional authentic life.
Don't procrastinate. It doesn't matter how small an amount of your energy you put toward your intentional life, every day just focusing your thoughts is enough to keep you headed in that direction.
Learn to say no. It is time for you to focus on the purpose of your life, so you will have to make decisions on what you will have to delete from your life. Time is the most valuable jewel you have, so guard it and protect it. Healthy boundaries will be invaluable to you in giving you energy and helping you attain true happiness.
Don't be distracted by others and the world. Here is where the four roots are essential. When you ground yourself in the four roots, you will continually have more energy, power, and courage to move toward your intentional life.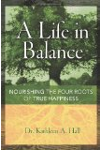 Continue Learning about Wellness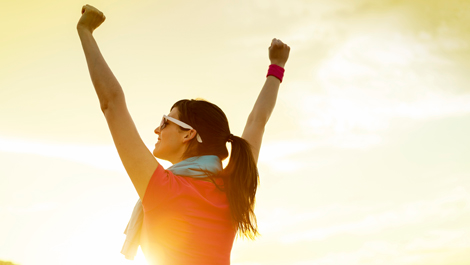 Wellness is a difficult word to define. Traditionally wellness has meant the opposite of illness and the absence of disease and disability. More recently wellness has come to describe something that you have personal control over. ...
Wellness is now a word used to describe living the best possible life you can regardless of whether you have a disease or disability. Your wellness is not only related to your physical health, but is a combination of things including spiritual wellness, social wellness, mental wellness and emotional wellness. Wellness is seen as a combination of mind, body and spirit. Different people may have different ideas about wellness. There is no single set standard for wellness and wellness is a difficult thing to quantify.
More