While most of us can go something like two weeks without food (I couldn't, but those explorers who get lost in blizzards supposedly can) and two days without water, we can only go about three minutes without oxygen (and after about two minutes, there is usually irreparable damage to vital organs, including the brain).
Breathing is so important that it's not something we have to remember to do. If it were left up to us, some of us would forget it the way we misplace the phone bill. Luckily, breathing isn't a task that requires us to make a conscious effort, instead, it's automatic.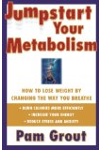 Continue Learning about Wellness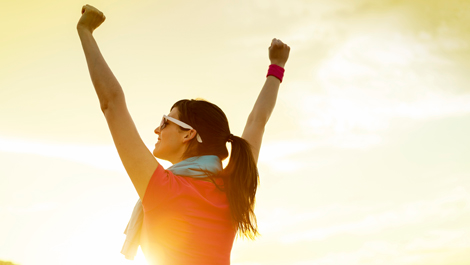 Wellness is a difficult word to define. Traditionally wellness has meant the opposite of illness and the absence of disease and disability. More recently wellness has come to describe something that you have personal control over. ...
Wellness is now a word used to describe living the best possible life you can regardless of whether you have a disease or disability. Your wellness is not only related to your physical health, but is a combination of things including spiritual wellness, social wellness, mental wellness and emotional wellness. Wellness is seen as a combination of mind, body and spirit. Different people may have different ideas about wellness. There is no single set standard for wellness and wellness is a difficult thing to quantify.
More