The movement toward living an intentional life of balance and happiness is a movement inward and downward. This movement creates the rootedness we need to be grounded and nourished. If we first focus our lives moving inward and downward, we naturally will move upward and forward to continue our natural growth throughout our lives. Think of the foundation of a home. A solid home is based on a foundation. This foundation for our happiness is cultivated by moving inward to our authentic Self (when we feel at one with our Self and our experience). Living from the inside out creates our anchor, our guidance, the key to living a life of happiness. The direction to discover happiness begins inward and downward followed by the movement upward and forward. Just as a tree is dependent upon it deeply grounded roots, we must be grounded in our values, beliefs and self-knowledge. As we begin to really listen to our authentic voice, our growth will naturally move downward to create a strong healthy center.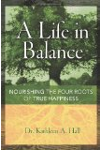 Continue Learning about Wellness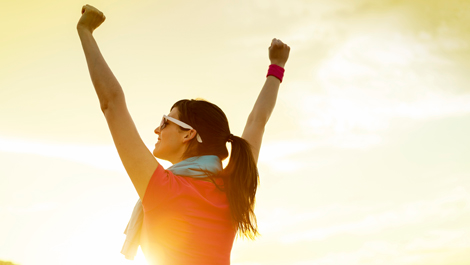 Wellness is a difficult word to define. Traditionally wellness has meant the opposite of illness and the absence of disease and disability. More recently wellness has come to describe something that you have personal control over. ...
Wellness is now a word used to describe living the best possible life you can regardless of whether you have a disease or disability. Your wellness is not only related to your physical health, but is a combination of things including spiritual wellness, social wellness, mental wellness and emotional wellness. Wellness is seen as a combination of mind, body and spirit. Different people may have different ideas about wellness. There is no single set standard for wellness and wellness is a difficult thing to quantify.
More