There is no evidence that detoxes are necessary at all, and in my cases, they can actually cause harm.

When it comes to your lungs, your body has an amazing system for keeping them clean, including immune cells and tiny protective cells that serve to push toxins back out of your lungs and out of your body.

Of course, that's assuming you don't smoke. If you smoke or use any sort of inhaled tobacco, then the #1 way you can detox is to STOP. If you live around anyone who smokes, you absolutely need to reduce your exposure, as breathing secondhand smoke is just as dangerous as smoking yourself.

As far as your liver, again, your body is amazing at doing its own detox -- and the great news is that you don't need to do anything to help it! Instead of a detox, take 2 weeks and only put healthy things into your body. That means eating plenty of fruits and vegetables -- you can choose organic if you'd like -- and avoiding alcohol, high-fat foods and sodium. Instead of doing anything to get rid of toxins, focus on only putting the good in your body, and your lungs and liver will thank you for it!

Continue Learning about Wellness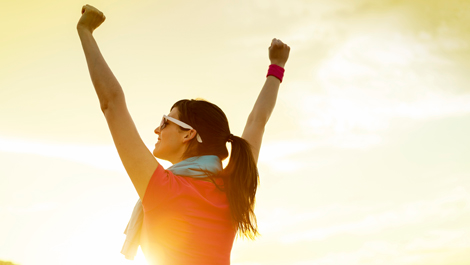 Wellness is a difficult word to define. Traditionally wellness has meant the opposite of illness and the absence of disease and disability. More recently wellness has come to describe something that you have personal control over. ...
Wellness is now a word used to describe living the best possible life you can regardless of whether you have a disease or disability. Your wellness is not only related to your physical health, but is a combination of things including spiritual wellness, social wellness, mental wellness and emotional wellness. Wellness is seen as a combination of mind, body and spirit. Different people may have different ideas about wellness. There is no single set standard for wellness and wellness is a difficult thing to quantify.
More