Some people in your life will probably be opposed, directly or indirectly, to your self-change. Based on research and experience, we know that it helps to address the potential saboteurs from the get-go. That's addressing, not confronting, mind you.

A polite but direct conversation along the lines of: (Name), I will be working hard soon to become (fill in your goal). It's important to me. I realize that you may disagree with it or it may inconvenience you. I'm telling you early and upfront so that my change does not compromise our relationship. It would be great if you can support me, but I understand if you don't.

If you view self-change as a battle, then you recruit your allies while simultaneously minimize collateral damage. You may be pleasantly surprised when the person supports you, or you may find that you were correct when you anticipated opposition. Either way, congratulations on approaching the uncomfortable topic. It takes a hunk of courage to do so.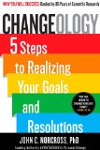 Continue Learning about Wellness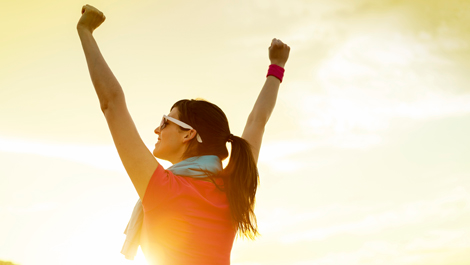 Wellness is a difficult word to define. Traditionally wellness has meant the opposite of illness and the absence of disease and disability. More recently wellness has come to describe something that you have personal control over. ...
Wellness is now a word used to describe living the best possible life you can regardless of whether you have a disease or disability. Your wellness is not only related to your physical health, but is a combination of things including spiritual wellness, social wellness, mental wellness and emotional wellness. Wellness is seen as a combination of mind, body and spirit. Different people may have different ideas about wellness. There is no single set standard for wellness and wellness is a difficult thing to quantify.
More