Some ways to take care of yourself when you have a sick child are:
Make sure you also get plenty of rest.
Follow good hand-washing methods to prevent spreading germs.
Follow a healthy diet.
Drink plenty of fluids.
Taking care of a sick child is tiring, especially when you have other responsibilities at home. It's important to take care of yourself so you'll have the energy to take care of your child. Whenever possible, try to do these things:
Keep your normal routine. Try to sleep, eat, and do other things at the times you normally do.
Eat well. Even if your child can't eat, you still need to. You just may not want to eat in front of him. Eat healthy foods that will build your strength.
Find someone to help with other responsibilities. Ask a friend or family member to help cook, run errands, or do other things that may be hard to get to.
Take a break now and then. Remember to get out of the house and do something for yourself now and then. It may help you feel stronger and more able to care for your child.
Continue Learning about Wellness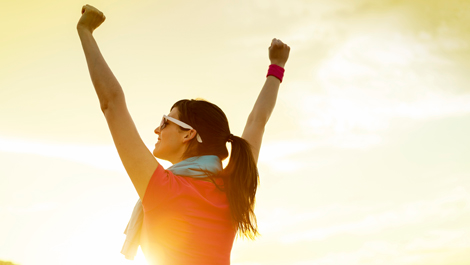 Wellness is a difficult word to define. Traditionally wellness has meant the opposite of illness and the absence of disease and disability. More recently wellness has come to describe something that you have personal control over. ...
Wellness is now a word used to describe living the best possible life you can regardless of whether you have a disease or disability. Your wellness is not only related to your physical health, but is a combination of things including spiritual wellness, social wellness, mental wellness and emotional wellness. Wellness is seen as a combination of mind, body and spirit. Different people may have different ideas about wellness. There is no single set standard for wellness and wellness is a difficult thing to quantify.
More