Words are powerful sources of energy. Look into someone's eyes you love and say, "I love you." The powerful energy of those words will possibly create a response from the other person, whether it is a verbal response, a kiss, or a hug. The ability of humans to put their feelings into words is a great responsibility and gift.

A word can make you smile, cry, laugh, or be happy, sad, angry, or frightened. Words can inspire and motivate us to noble actions or lead us into a movement of destruction and darkness. Words can heal or harm. Energetic words from the mouth of Adolf Hitler and Sojourner Truth changed the course of human history.

As we speak words we transform the energy of our thoughts and emotions into a powerful reality. Speaking and writing words are acts of incarnation. Words are thoughts and emotions made flesh.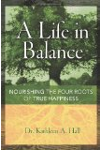 Continue Learning about Wellness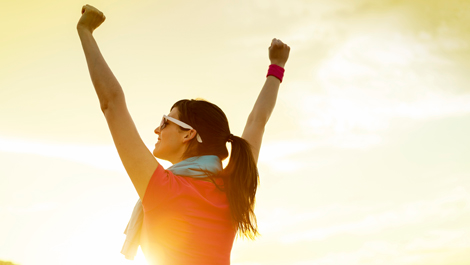 Wellness is a difficult word to define. Traditionally wellness has meant the opposite of illness and the absence of disease and disability. More recently wellness has come to describe something that you have personal control over. ...
Wellness is now a word used to describe living the best possible life you can regardless of whether you have a disease or disability. Your wellness is not only related to your physical health, but is a combination of things including spiritual wellness, social wellness, mental wellness and emotional wellness. Wellness is seen as a combination of mind, body and spirit. Different people may have different ideas about wellness. There is no single set standard for wellness and wellness is a difficult thing to quantify.
More