Breathing which produces heat in your cells changes your cellular makeup. Think of what a glassblower can do with a piece of glass tubing. When it's heated, a solid glass tube can be shaped into all sorts of cool flower vases, swans, and Snoopy dogs. Without the heat, the tube would shatter if you tried to make Snoopy. As our cells become heated by breathing, they, too, become more pliable, less rigid. They begin to open up, creating more space for intercellular fluids to circulate. They become better at bringing in nutrients and carrying off toxins. Heat detoxifies the organs and tissues and revitalizes the entire system. In fact, nothing can help your body more than cleansing out metabolic wastes. Every day your body burns through billions of cells. As many as 700 billion cells are replaced each day with new ones. The old cells, however, are toxic and must be removed from the system. This is no big problem for someone whose body is functioning properly, whose breathing is full and robust.
But if you're not getting enough oxygen, those old cells and other metabolic wastes may be loitering in your body, demanding large chunks of your energy. That's energy that could be used for processing food and taking off weight. By breathing deeper, you promote proper circulation of the body fluids within the kidneys, stomach, liver, and intestines.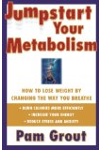 Continue Learning about Wellness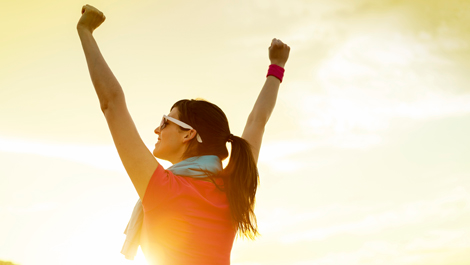 Wellness is a difficult word to define. Traditionally wellness has meant the opposite of illness and the absence of disease and disability. More recently wellness has come to describe something that you have personal control over. ...
Wellness is now a word used to describe living the best possible life you can regardless of whether you have a disease or disability. Your wellness is not only related to your physical health, but is a combination of things including spiritual wellness, social wellness, mental wellness and emotional wellness. Wellness is seen as a combination of mind, body and spirit. Different people may have different ideas about wellness. There is no single set standard for wellness and wellness is a difficult thing to quantify.
More