If you are working extremely long hours to get ahead or just to keep up in a troubled economy, the lack of balance between work and life may prove deadly. In Japan, where unpaid overtime and long hours are the norm, there is a legal cause of death called karoshi, which means death by overwork.
Karoshi was deemed to be responsible for 143 deaths in 2001. At least one doctor has argued that karoshi occurs not only because of long hours, but also because of the stress that is created by years of hard work coupled with a sense of feeling powerless and trapped.
Even if you are not working at that extreme, stress will take a toll on your body. Experts estimate that stressed workers ring up health care costs that are 46 percent higher than workers without stress.
Continue Learning about Wellness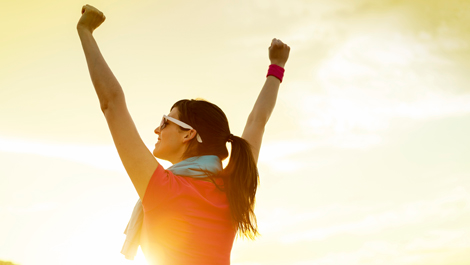 Wellness is a difficult word to define. Traditionally wellness has meant the opposite of illness and the absence of disease and disability. More recently wellness has come to describe something that you have personal control over. ...
Wellness is now a word used to describe living the best possible life you can regardless of whether you have a disease or disability. Your wellness is not only related to your physical health, but is a combination of things including spiritual wellness, social wellness, mental wellness and emotional wellness. Wellness is seen as a combination of mind, body and spirit. Different people may have different ideas about wellness. There is no single set standard for wellness and wellness is a difficult thing to quantify.
More