Breathing is impossible to override, it's also very easily disturbed. Every time you get upset, you hold your breath - not a lot, but just enough to decrease the intake of oxygen. Think about those times when you were really sad and felt like crying, but because you were in your boss's office or in the third pew of the church at your cousin's wedding, you were too embarrassed to let it all hang out. By holding your breath, you managed to hold back the tears. Whenever you're scared, your breathing tends to speed up and become shallow.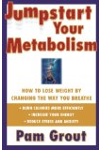 Continue Learning about Wellness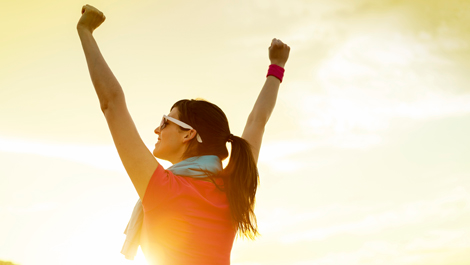 Wellness is a difficult word to define. Traditionally wellness has meant the opposite of illness and the absence of disease and disability. More recently wellness has come to describe something that you have personal control over. ...
Wellness is now a word used to describe living the best possible life you can regardless of whether you have a disease or disability. Your wellness is not only related to your physical health, but is a combination of things including spiritual wellness, social wellness, mental wellness and emotional wellness. Wellness is seen as a combination of mind, body and spirit. Different people may have different ideas about wellness. There is no single set standard for wellness and wellness is a difficult thing to quantify.
More