This may come as a surprise to you, but your body constantly strives to be fit. It's totally self-cleansing, self healing, and self-maintaining. It doesn't really require a lot of help from you. Think about when you fall and skin your knee. Your body immediately forms a scab. Before you know it, that gash is healed; your knee is back to normal. Did you have to tell your body to do that? Did you have to run to the bookstore and buy an instruction manual on how to form scabs? A robin doesn't need an architectural rendering to make his nest. Likewise your body knows what to do. Face it, folks. Your pea-brain schemes are never going to cut it. You might as well surrender to the wisdom of your body. You've got to learn to trust your body. "But how?" you're probably protesting. "It's not like my body sends smoke signals." Ah, but it does. Any time you get sick or gain a few pounds you have somehow defied your body's wisdom. As you learn to breathe more fully, you can't help but get to know your body; you can't avoid hearing what your body is telling you. Breathing is the bridge. You'll know when your body is really hungry. You'll probably even know what it wants to eat. You'll begin to appreciate your body, honor it in all its magnificence.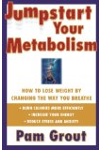 Continue Learning about Wellness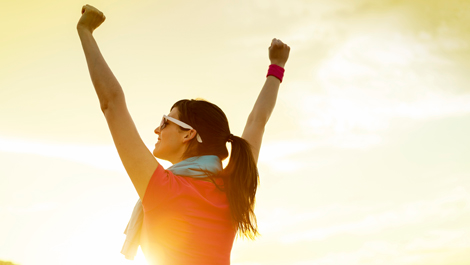 Wellness is a difficult word to define. Traditionally wellness has meant the opposite of illness and the absence of disease and disability. More recently wellness has come to describe something that you have personal control over. ...
Wellness is now a word used to describe living the best possible life you can regardless of whether you have a disease or disability. Your wellness is not only related to your physical health, but is a combination of things including spiritual wellness, social wellness, mental wellness and emotional wellness. Wellness is seen as a combination of mind, body and spirit. Different people may have different ideas about wellness. There is no single set standard for wellness and wellness is a difficult thing to quantify.
More