To achieve wellness involves a systems approach. This means that attention has to be given to all areas, as every component of our life affects another. Wellness requires a "whole person" perspective that includes the myriad of choices we make - our attitudes, habits, diet, lifestyle, etc. You absolutely must realize that getting well is achieved by taking personal responsibility for your life, your current situation, and your health; and that every aspect of your life must be utilized to propel you toward the goal of wellness. The question of health or disease often comes down to individual responsibility. In this context, responsibility means choosing a healthy alternative over a less healthy one. If you want to be healthy, simply make healthy choices on a consistent basis.
No matter what your current state of wellness might be, you can take steps to improve it. Keep in mind that the human body is constantly regenerating itself. For example, every three to four days we have a whole new lining in the gastrointestinal tract as new cells are formed to replace damaged old cells. In just 30 days, we renew our entire skin. Every six weeks, we make an entirely new liver. We live within a vessel of incredible complexity adapted to propel us through life. Though we might abuse it for a while, our body is very forgiving if we give it the right support and enough time.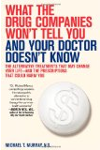 Continue Learning about Wellness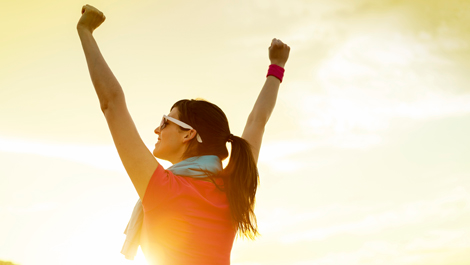 Wellness is a difficult word to define. Traditionally wellness has meant the opposite of illness and the absence of disease and disability. More recently wellness has come to describe something that you have personal control over. ...
Wellness is now a word used to describe living the best possible life you can regardless of whether you have a disease or disability. Your wellness is not only related to your physical health, but is a combination of things including spiritual wellness, social wellness, mental wellness and emotional wellness. Wellness is seen as a combination of mind, body and spirit. Different people may have different ideas about wellness. There is no single set standard for wellness and wellness is a difficult thing to quantify.
More