You should see your family doctor on a regular basis in order to take full advantage of preventive medicine. Preventive care can be very good for your health. It can help you avoid certain diseases and sicknesses. It involves:
appropriate screening tests
vaccinations
talking about healthy lifestyle choices with your doctor
People can take advantage of preventive medicine for different reasons depending on age. In this video, Jeetpaul Saran, MD, an internist at Memorial Hospital of Tampa, describes different preventive medicine services for younger and older patients.
Continue Learning about Wellness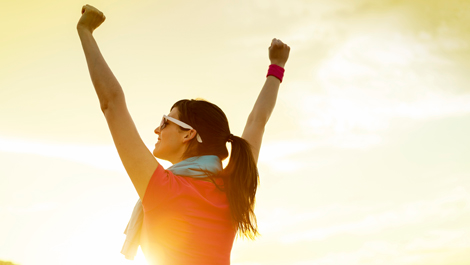 Wellness is a difficult word to define. Traditionally wellness has meant the opposite of illness and the absence of disease and disability. More recently wellness has come to describe something that you have personal control over. ...
Wellness is now a word used to describe living the best possible life you can regardless of whether you have a disease or disability. Your wellness is not only related to your physical health, but is a combination of things including spiritual wellness, social wellness, mental wellness and emotional wellness. Wellness is seen as a combination of mind, body and spirit. Different people may have different ideas about wellness. There is no single set standard for wellness and wellness is a difficult thing to quantify.
More